Behind the scenes of this blog
Most of the posts for this blog were written during the week of the exchange itself as a part of the assignments we got.
If you write the posts for the day in the evening, your memory is still fresh. That way the most details can be added into the posts and the emotions best described.
Mostly we worked in the auditorium of the BSZET.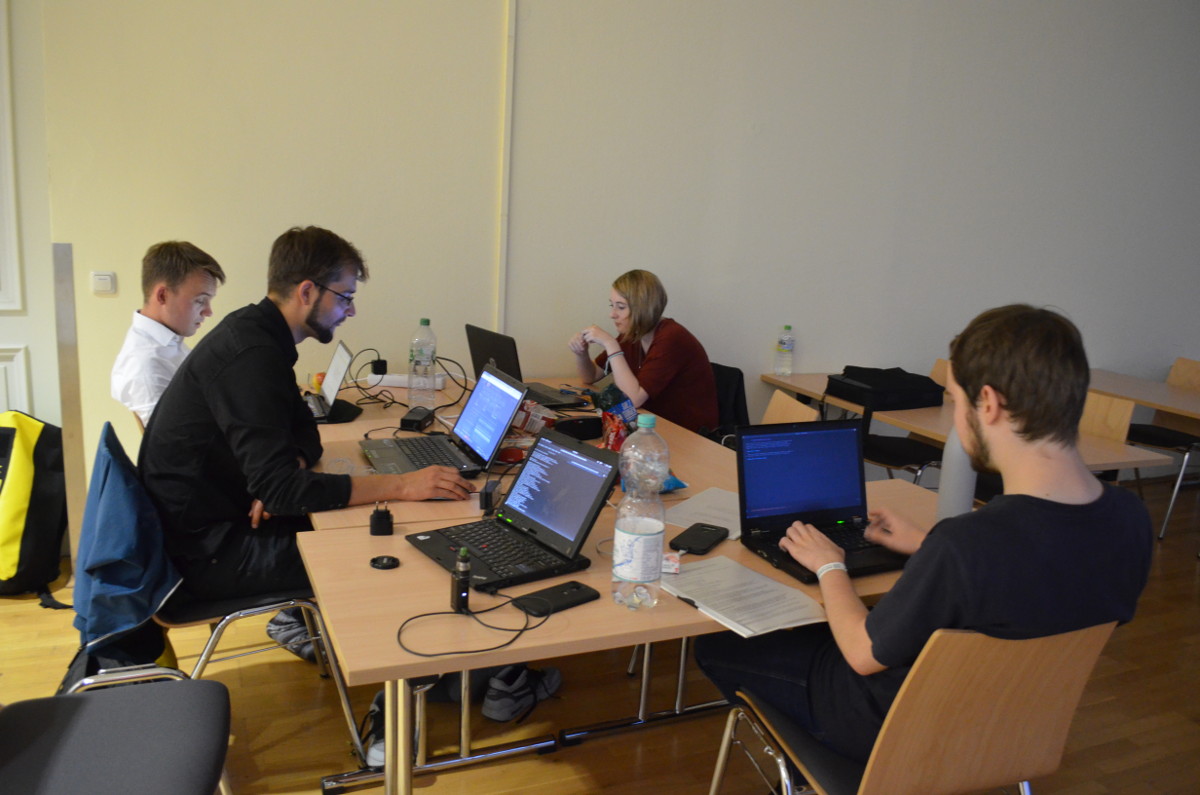 But some work was also done in the hostel, for example sorting all images each night before going to sleep.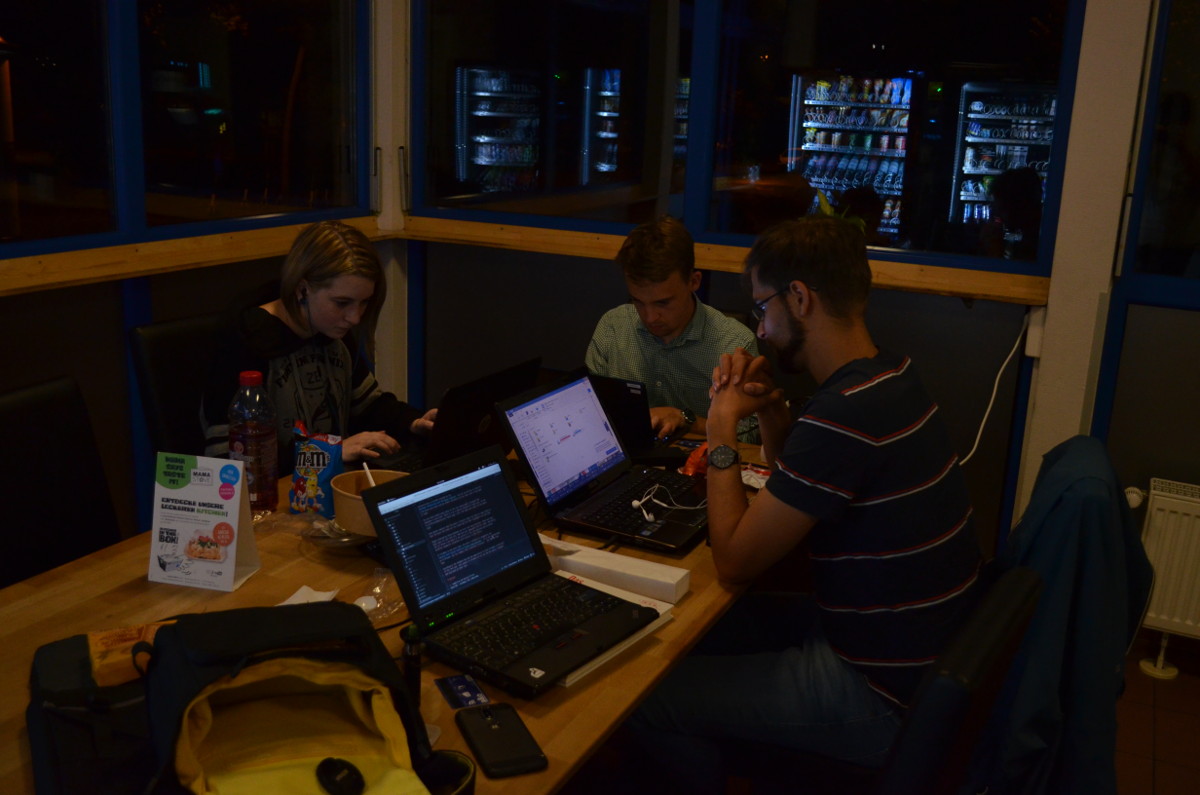 Even the bus trip to Leipzig was utilized to write some posts for this blog.